Physical Properties Testers Group
World leader in testing solutions driven by people, applications and standards
Our mission
Delivering physical properties testing solutions that guarantee quality and reliability in materials, components and finished products.
Our group is built on quality, innovation and versatility across industry allied to extensive experience in designing specialist solutions.
We are actively growing and looking for opportunities of a mutual fit with our vision and values, that deepen our key industry experience.
Our values
Be smarter
To be competitive and develop solutions that deliver what our customers need.
Look after people
Keeping our people, our partners and our customers at the heart of everything we do.
Challenge within
Successful growth and continuous improvement comes from a culture that constantly challenges itself to be better.
Our brands
The experience and culture across the brands within our group is what really sets us apart.
Image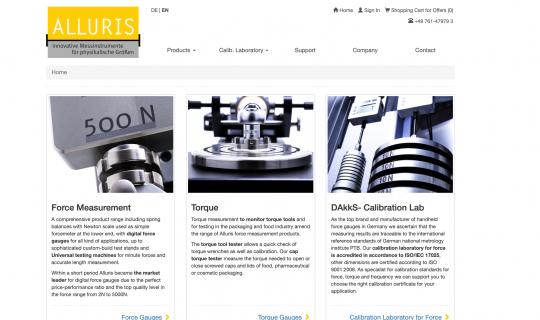 Alluris is the top brand and manufacturer of handheld force gauges in Germany, with a comprehensive range of force and torque instrumentation.
Image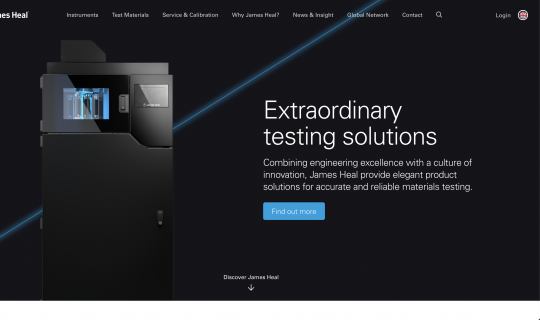 James Heal are the leading brand for materials testing equipment in the textiles industry, with a wide range of extraordinary materials testing solutions.
Image
Mecmesin specialises in force, materials and torque testing solutions for quality control in production line environments and research and development laboratories.