Physical Properties Testers Group
Testing solutions driven by people, applications and standards
Our brands
The experience and culture across the brands within our group is what really sets us apart.
Image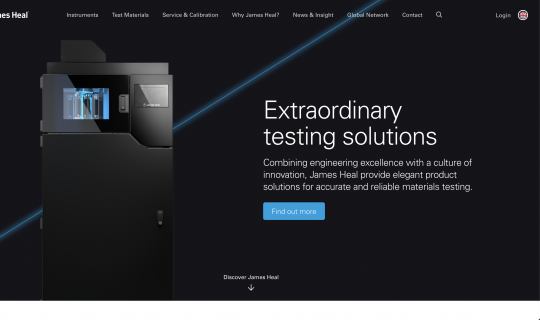 James Heal are the leading brand for materials testing equipment in the textiles industry, with a wide range of extraordinary materials testing solutions.
Image
Mecmesin specialises in force, materials and torque testing solutions for quality control in production line environments and research and development laboratories.
Our leaders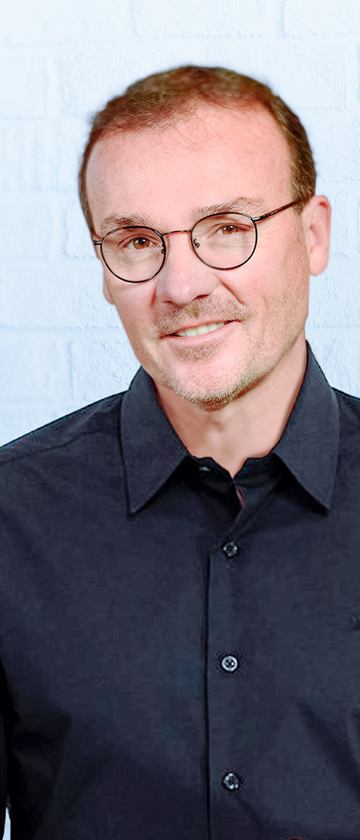 Tom Reslewic
Chairman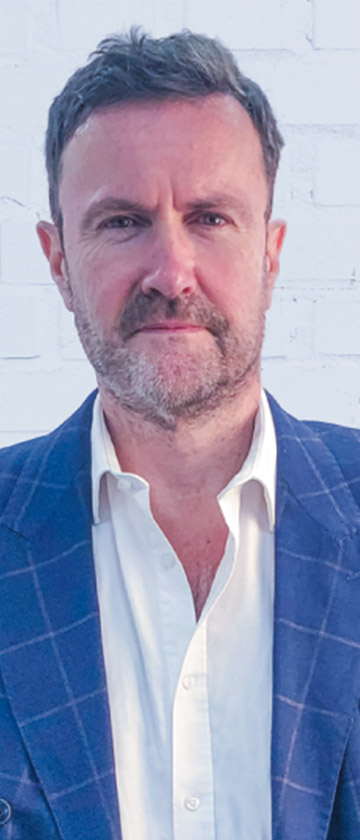 John Page
Group Managing Director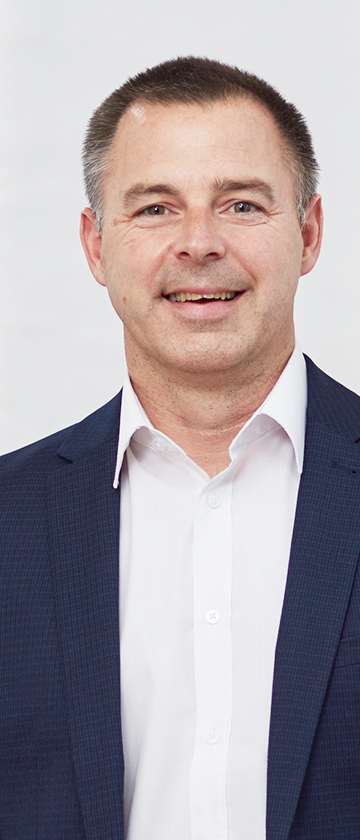 Jason Malloy
Group Financial Director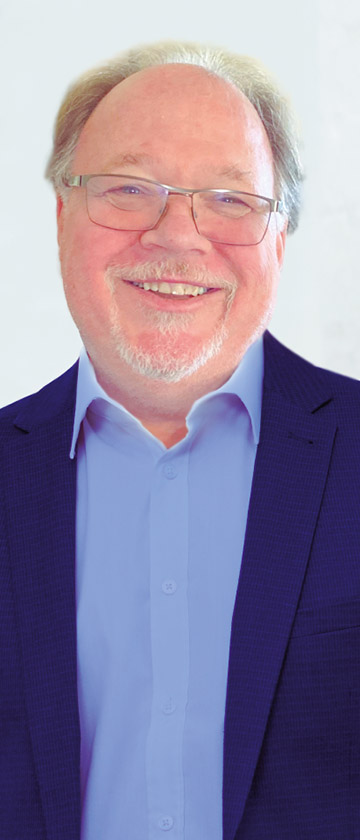 Dan Payne
Regional Sales Director, The Americas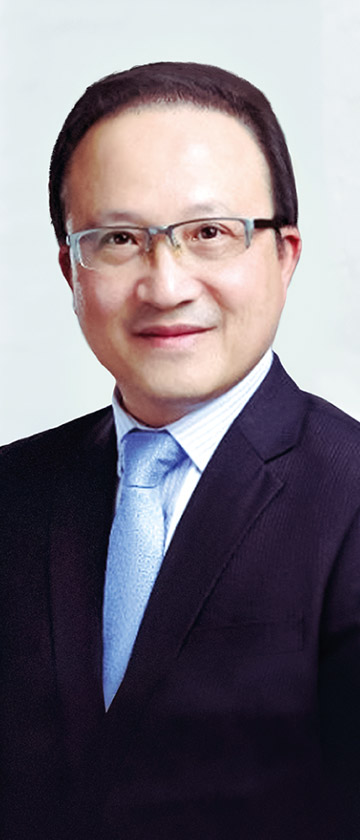 Charlie Cheung
Regional Sales Director, Asia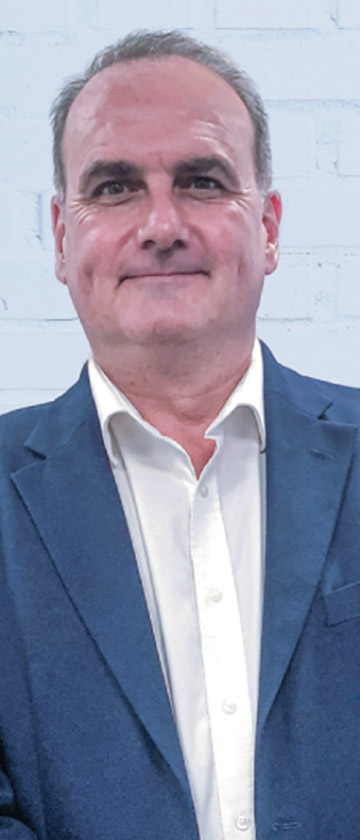 Declan Tierney
Regional Sales Director, EMEA