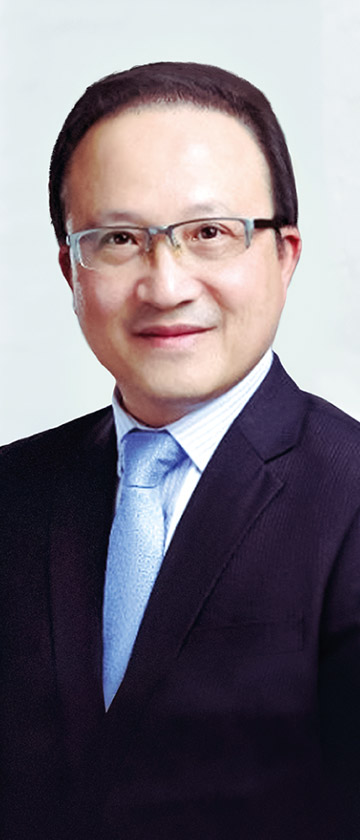 Charlie Cheung
Regional Sales Director, Asia
Charlie has over 30 years of executive experience in transforming and expanding business structures in the Asia Pacific Region. 
Prior to joining PPT Group, Charlie has held senior positions at a number of international companies, leading with his technical expertise, business development and customer relationship management experience. He is committed to driving peak profitable performance and optimising organisational assets. 
Charlie holds an MBA from the University of Wales and a degree in Computer Science from York University (Toronto).